Dry Cleaning and Laundry Made Simple
At Westlake Cleaners our Clients are Number One
We dedicate our time and give the best possible service to our dear clients. Your satisfaction is guaranteed. 
Expert in alteration, dyes and repairs; wedding dresses, leather jackets, dresses, blouses, jackets, shirts, pants, jeans, shoes, boots, specialty rugs, luggage and handbags, laundry services.
Clean Clothes Have Never Been This Easy!
 HOW OUR SERVICE WORKS: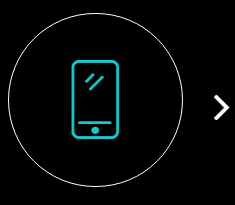 Sign Up
All members receive bonuses and/or discounts. Sign up for more information.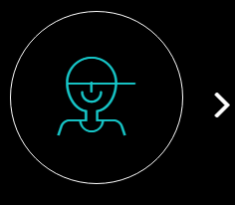 Pick Up
If you are in an urgent need of laundry, we can come right to you for a pick-up.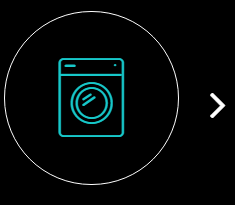 Cleaning
We use premium materials, technologies and guarantee treatment with care.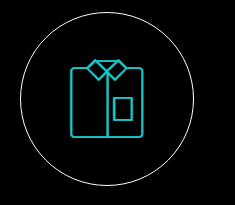 Delivery
Free delivery for every order upon prior request within 24 hours after cleaning.
 DROP A LINE
Address
32123 Lindero Canyon Road, Suite 100 Westlake Village, CA 91361
E-mail
info@westlakecleaners.net