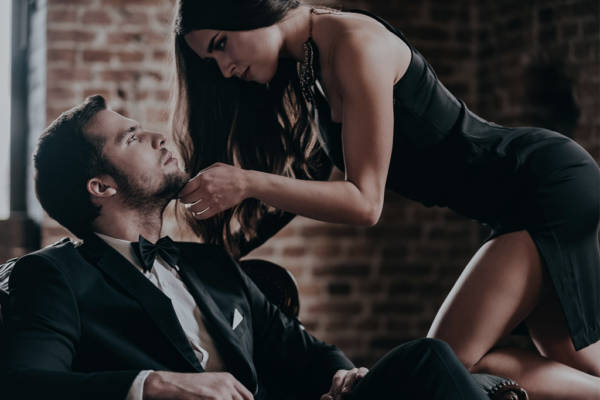 For Us – Our Clients are Number One!
As part of our standard process we pre-treat all spots and stains.
Brushing collars and cuffs, removing wine and food stains and ensuring that all buttons are tightly sewn on all fabrics, is what sets us apart from all other drycleaners and laundries.
Have a Question?
drop a line